Favorite Makeup Products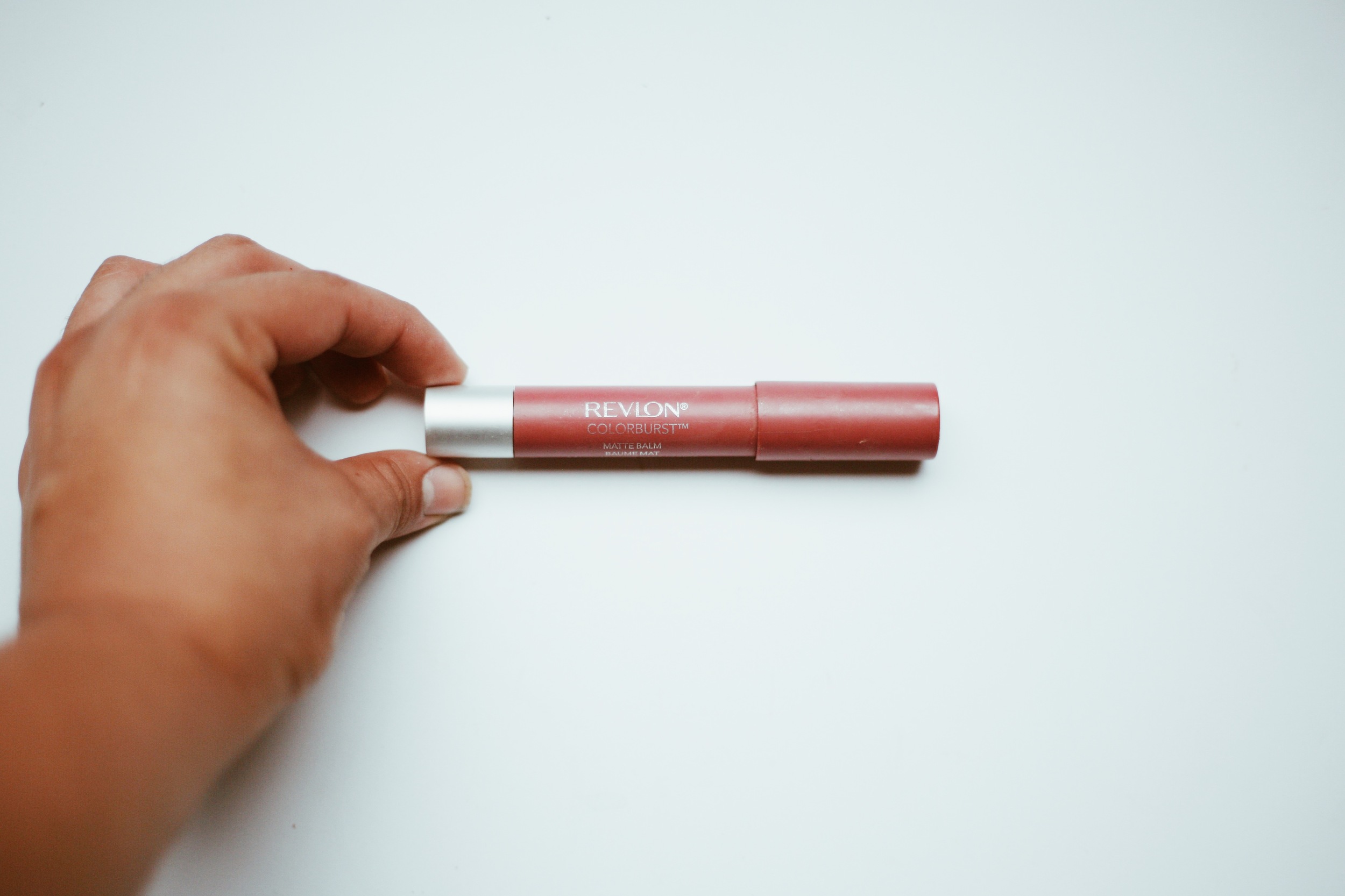 Hey Gals!
I've gotten a couple requests for a post with my everyday makeup products & here ya go!
Keep in mind products dont make people "beautiful" they simply help highlight and define beauty that already exisits!
You are already beautiful!
Stephi
xx
My Favorite Highlighters:
Mac - Soft & Gentle
NARS- Albatross
SO in love with this foundation by L'oreal Paris. I wear this in the color 107.
Lots of people have been asking me about my bronzer and to be honest its the best bronzer ever! I bought this in the UK in march and was worried that I was not gonna be able to purchase it again but luckily ASOS.com sells it!
Age Rewind Concealer -Maybelline New York
For the past month Ive been using this concealer & I have to admit at first I wasnt a fan but it grew on me! Its not the best out there but it does the job!
Color- Light Pale
Rimmel London Matte Powder
Everyone raves about this powder and they have every right to! Its amazing!!
I wear this in the "color" - Transparent
MANGA ROCK - Volumous Mascara by L'oreal
This will make your lashes transfrom!!! I highly recommend it!
I love simple pinkish tones for my lips. Here are my two favorite colors:
Naked by Milani
Revlon ColorBurst - 225 Sultry Sulfureuse