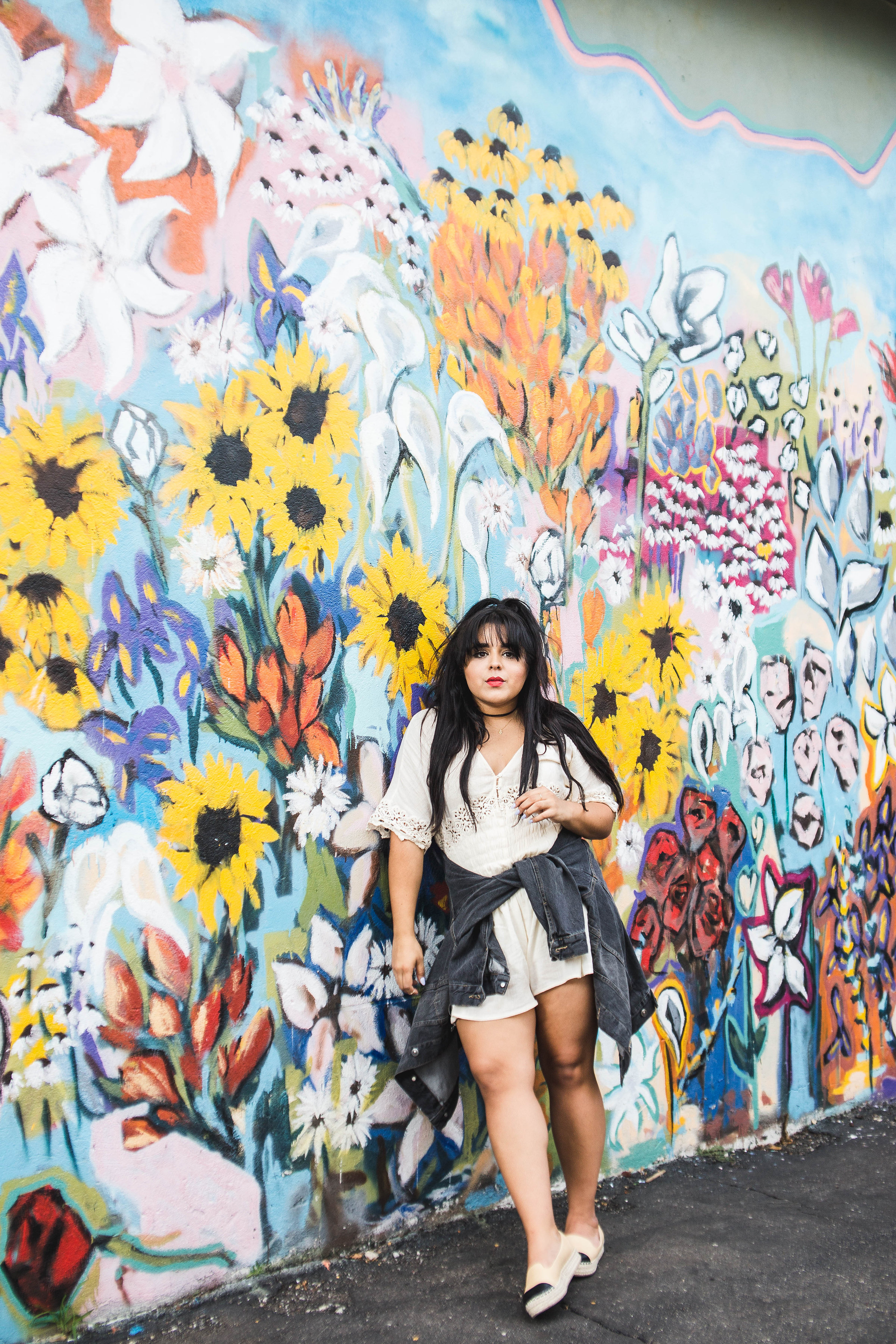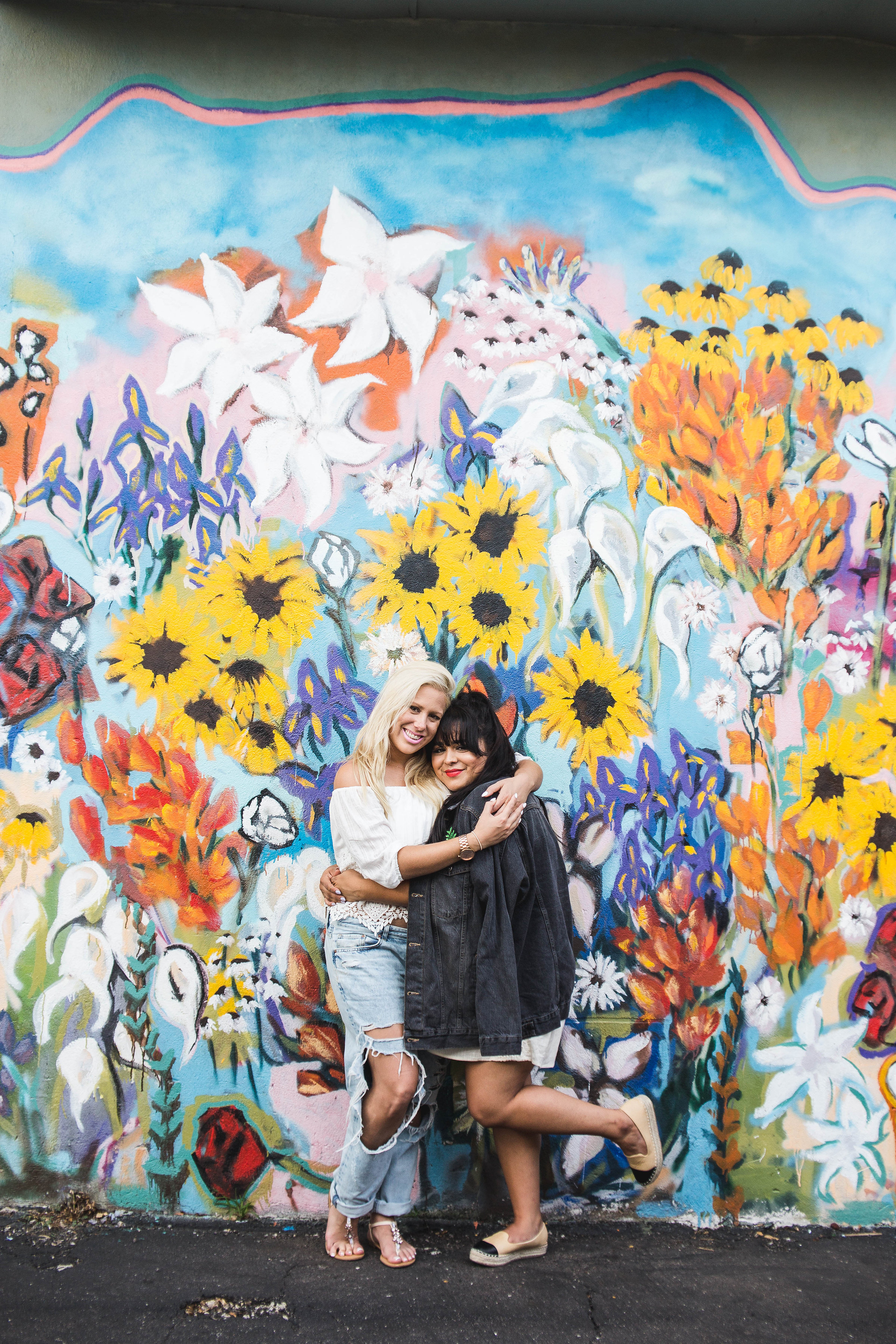 Let's talk fashion. This summer has been brutal heat wise. I mean, I've had such a hard time trying to look trendy and not dying of a heat stroke all at the same time. Ya feel me? I love jackets, but I know I will suffocate if I wear them all day. So here's my way of handling it..
The best way to incorporate a jacket into the look is not actually wearing the jacket. What I mean by this is not putting your hands through the selves. This allows me to take it off and put it on my waste when I'm not in air conditioning, yet place it on my shoulders when I am. You can still look chic and not suffocate. This may not work for everyone, but it works of me! Give it a try!
Lastly, I've been loving this patch/pin trend. I was in a cute shop in Franklin that was selling them and I had to get some! They bring a fun vibe to the mix that can make your look complete!
This concludes my Nashville trip! I had the best time and I'm so thankful that I was able to spend time with my friends! God truly is the best! The final day we spent wall exploring and eating more tacos. Ended things with a bang! haha Hope you enjoyed the adventure!
You are fierce!
Stephi
xx